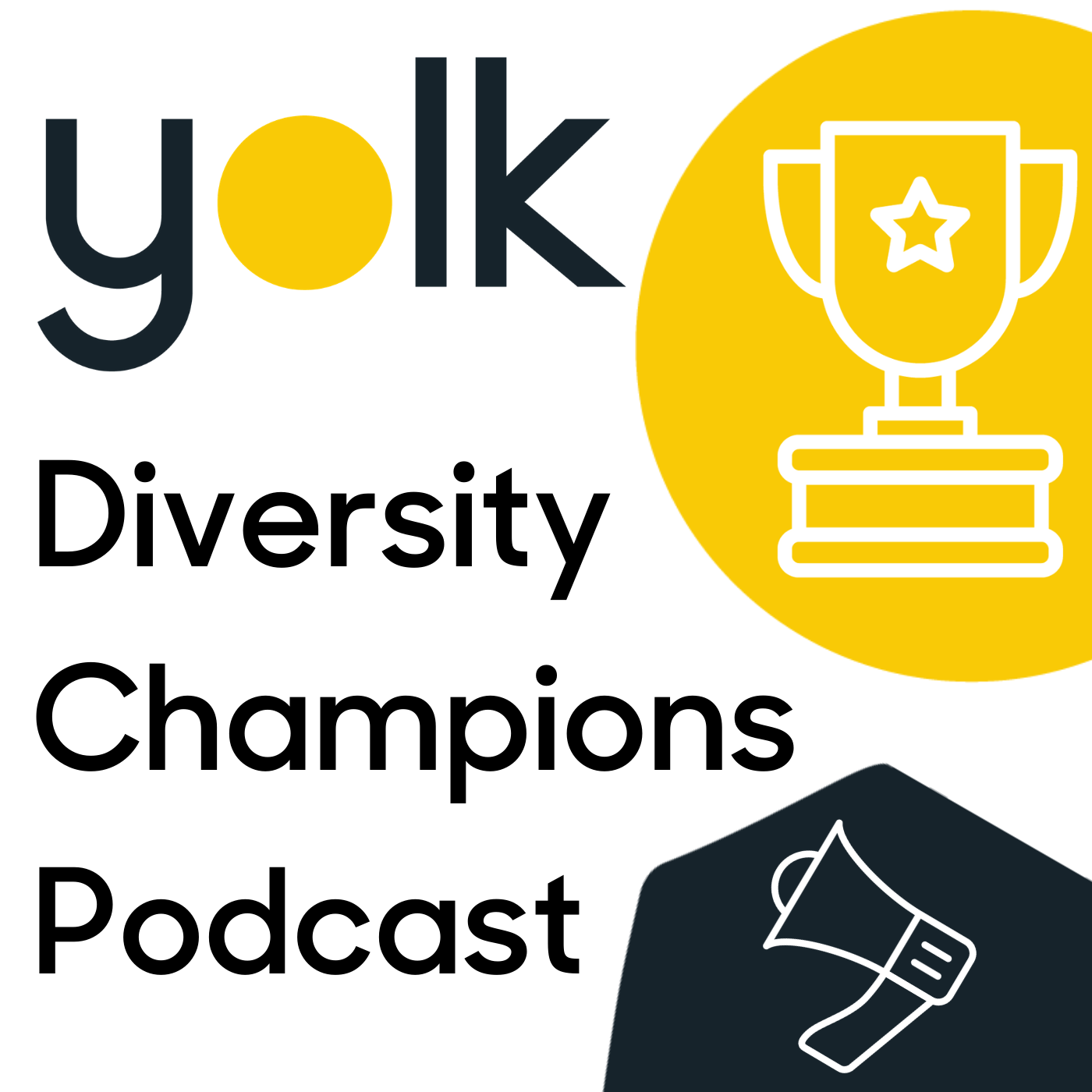 Welcome to Yolk Recruitment's podcast channel. The home of Yolk's DIVERSITY CHAMPIONS, the podcast where we talk to: thought leaders in the field of Equality, Inclusion and Diversity; individuals with protected characteristics and their representative organisations; and Public Sector leaders who champion diversity in their work and personal lives. It's brought to you by Yolk Recruitment – reshaping recruitment in the Public Sector and Not-for-Profit space. Get in touch with us via the details on our website yolkrecruitment.com Music: The Right Direction by Shane Ivers - https://www.silvermansound.com We also host our virtual HR Insights webinar updates herewhere we discuss all things HR, employment law and careers.
Episodes
Thursday Mar 24, 2022
Thursday Mar 24, 2022
If you think we've faced change in the last two years, you should be aware that even bigger changes are around the corner. With COP26 having highlighted key problems, it is clear that environmental and sustainability challenges and social issues present even bigger development changes, now more than ever.
​​What can businesses and HR be doing regarding environmental and sustainability challenges, and the social issues that come with it?
In this session, Anna Denton-Jones of Refreshing Law Ltd spoke about what's around the corner and what HR can be doing. 
​What is ESG, why is it important and what is HR's role?
The areas that are impacted
Measures HR might be considering

Reshaping pensions
​