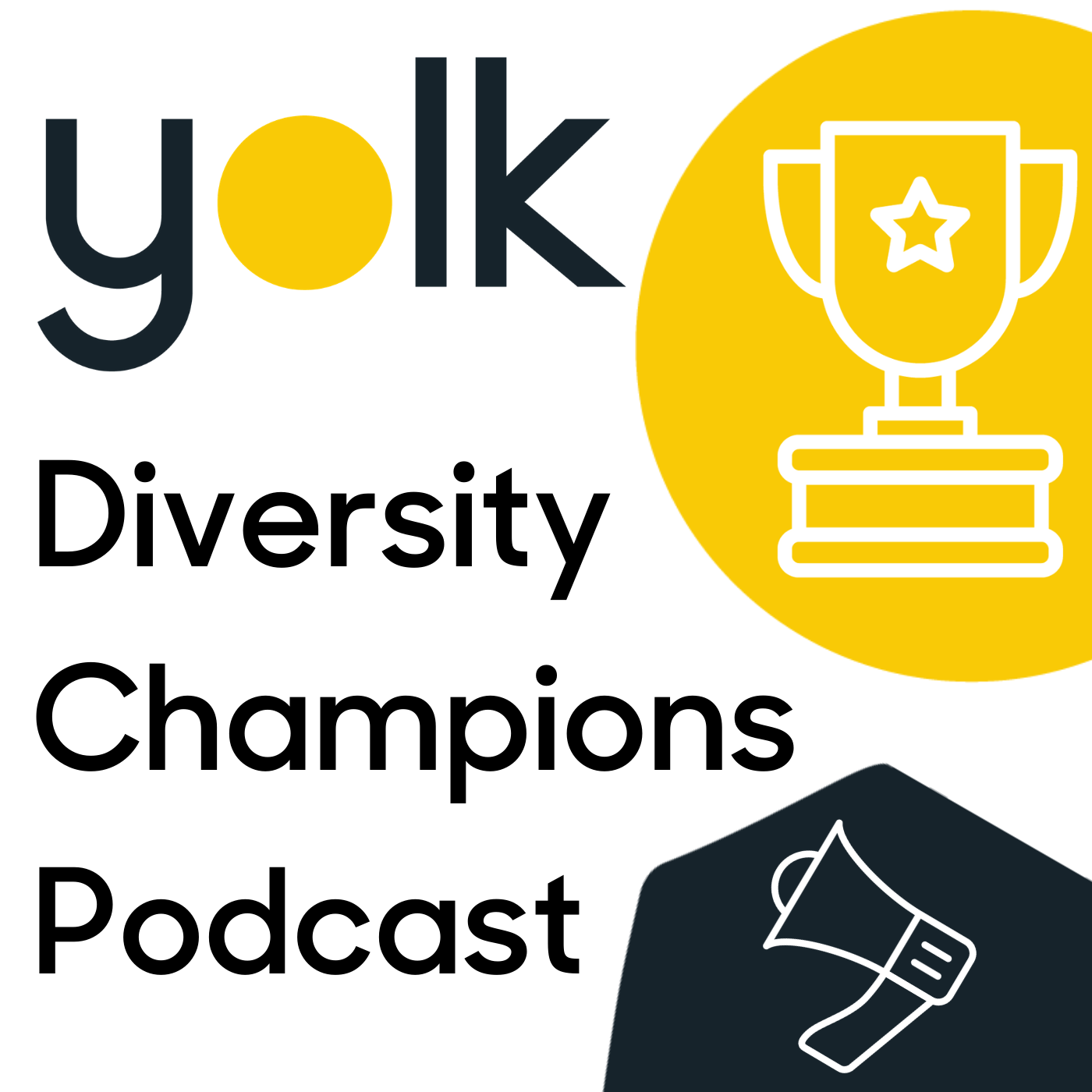 Welcome to Yolk Recruitment's podcast channel. The home of Yolk's DIVERSITY CHAMPIONS, the podcast where we talk to: thought leaders in the field of Equality, Inclusion and Diversity; individuals with protected characteristics and their representative organisations; and Public Sector leaders who champion diversity in their work and personal lives. It's brought to you by Yolk Recruitment – reshaping recruitment in the Public Sector and Not-for-Profit space. Get in touch with us via the details on our website yolkrecruitment.com Music: The Right Direction by Shane Ivers - https://www.silvermansound.com We also host our virtual HR Insights webinar updates herewhere we discuss all things HR, employment law and careers.
Episodes
Wednesday Sep 21, 2022
Wednesday Sep 21, 2022
In this special episode of HR Insights, we were thrilled to be joined by special guest speaker, Leah Steele, a burnout and resilience mentor and coach who founded Searching for Serenity.
As HR professionals, managing professional conflicts and avoiding employee burnout are two key factors to the job. On the back of a global crisis, and the unpredictability of the working world and changing work/life balances, businesses are reporting an uplift in work related conflicts and staff struggling with workloads.
Fostering healthier workplaces is a necessity at any time, but particularly because of a crisis that has intensified job demands and drained job resources.
In this HR Insights session, we explored what burnout looks like in the workplace, how to identify the potential pitfalls to create a more sustainable and resilient working environment and the top 10 tips to manage the conflict that arises as a result.