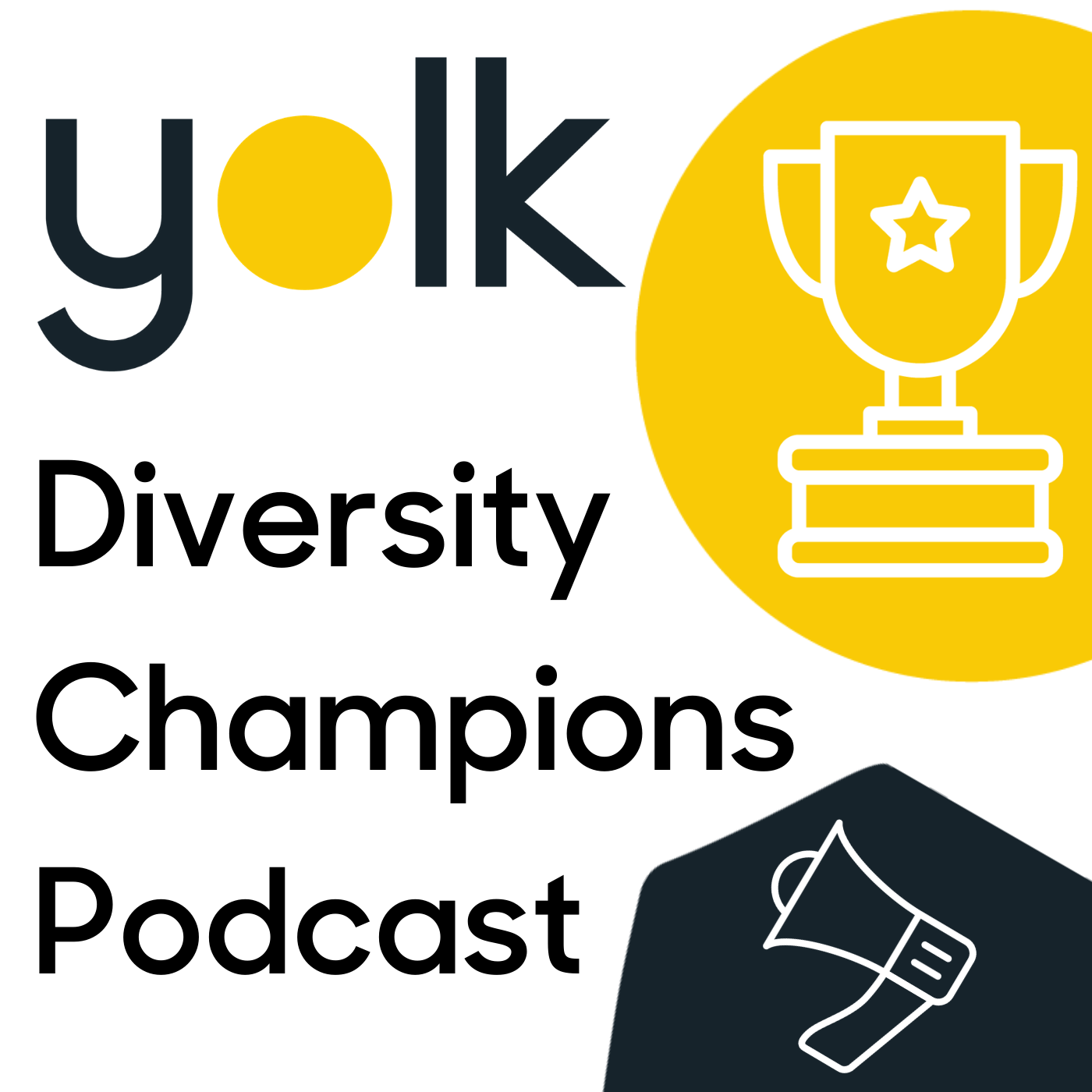 Welcome to Yolk Recruitment's podcast channel. The home of Yolk's DIVERSITY CHAMPIONS, the podcast where we talk to: thought leaders in the field of Equality, Inclusion and Diversity; individuals with protected characteristics and their representative organisations; and Public Sector leaders who champion diversity in their work and personal lives. It's brought to you by Yolk Recruitment – reshaping recruitment in the Public Sector and Not-for-Profit space. Get in touch with us via the details on our website yolkrecruitment.com Music: The Right Direction by Shane Ivers - https://www.silvermansound.com We also host our virtual HR Insights webinar updates herewhere we discuss all things HR, employment law and careers.
Episodes
Thursday Nov 24, 2022
Thursday Nov 24, 2022
How has the pandemic affected people's mental health and how should employers handle it in turn?
In this special episode of HR Insights, we were thrilled to be joined by special guest speaker, Dr Jen Daffin, Community Clinical Psychologist and Trauma Informed Practice Lead from Platfform.
As mental health problems have been made increasingly worse by ongoing crises, it is imperative as employers that we take the time to look at what we can do to assist our employees.
As we discussed in our previous session, Managing Conflict in a Burnout World, employers should take a position of understanding the problems their employees are facing with a holistic approach. The 'whole-self' environment at work brings an expectation for workplaces to look at the support that they can provide.
In this HR Insights session, we explored the psychology behind the trauma caused by the pandemic, what has changed in terms of what employers will see in work, and how employers need to think differently in the responses they make going forward.