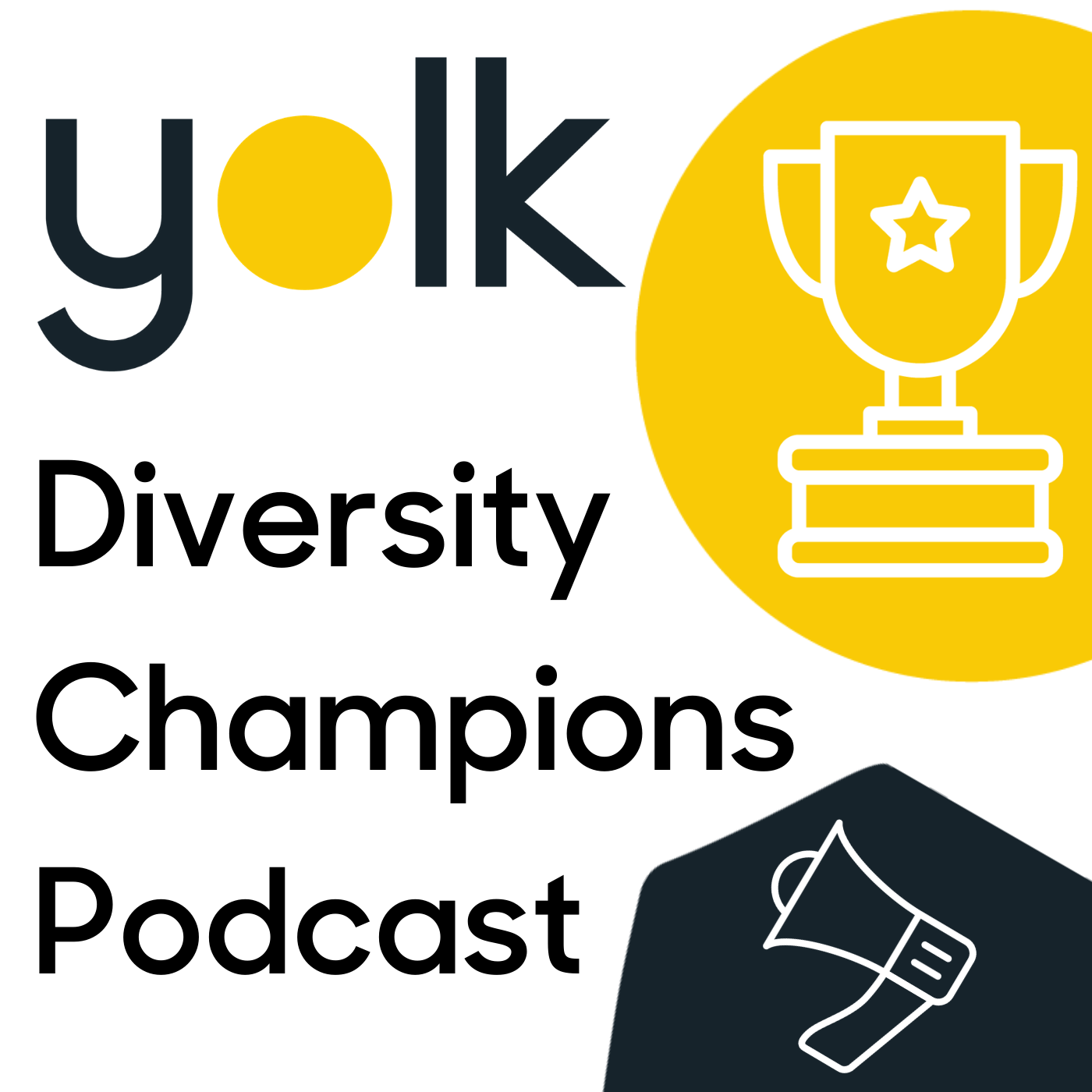 Welcome to Yolk Recruitment's podcast channel. The home of Yolk's DIVERSITY CHAMPIONS, the podcast where we talk to: thought leaders in the field of Equality, Inclusion and Diversity; individuals with protected characteristics and their representative organisations; and Public Sector leaders who champion diversity in their work and personal lives. It's brought to you by Yolk Recruitment – reshaping recruitment in the Public Sector and Not-for-Profit space. Get in touch with us via the details on our website yolkrecruitment.com Music: The Right Direction by Shane Ivers - https://www.silvermansound.com We also host our virtual HR Insights webinar updates herewhere we discuss all things HR, employment law and careers.
Episodes
Wednesday Sep 15, 2021
Wednesday Sep 15, 2021
This topic for HR Insights came about as a result of 2021 Pride where we wanted to continue supporting the LGBTQ+ community outside of just the one month of June, and make it all year round.

The session focused on the support employers can offer LGBTQ+ workers and what HR professionals should keep in mind when ensuring their work environment is as inclusive as possible.

We also covered choices employers can make to help improve diversity and inclusion for their workforce and LGBTQ+ employees, as well as discussing the positive broadening of legal protection for the LGBTQ+ community.

We also discussed the correct terminology, as well as trans rights employment cases and disputes faced by groups with competing beliefs.