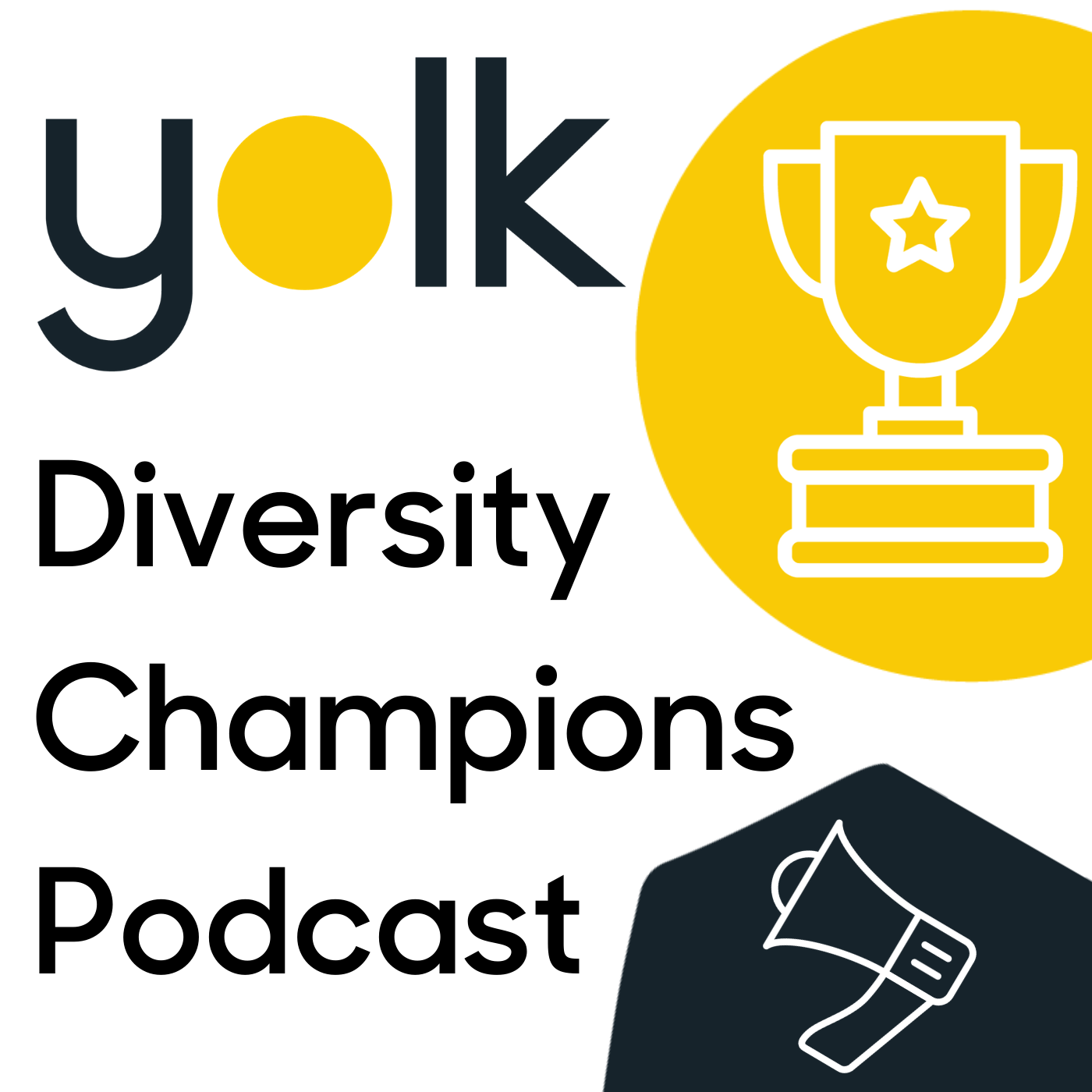 Welcome to Yolk Recruitment's podcast channel. The home of Yolk's DIVERSITY CHAMPIONS, the podcast where we talk to: thought leaders in the field of Equality, Inclusion and Diversity; individuals with protected characteristics and their representative organisations; and Public Sector leaders who champion diversity in their work and personal lives. It's brought to you by Yolk Recruitment – reshaping recruitment in the Public Sector and Not-for-Profit space. Get in touch with us via the details on our website yolkrecruitment.com Music: The Right Direction by Shane Ivers - https://www.silvermansound.com We also host our virtual HR Insights webinar updates herewhere we discuss all things HR, employment law and careers.
Episodes
Tuesday Mar 02, 2021
Tuesday Mar 02, 2021
Our first HR Insights webinar of the year was a packed one.
Anna Denton-Jones of Refreshing Law focused on the topic of Covid-19 vaccinations and the impact they will have on the workplace and HR professionals when rolling out new HR policies and procedures.
This included issues such as; vaccine hesitancy from employees, data protection, staff contracts, the risks of discrimination, impacts on recruitment, awareness of unfair dismissals, and legislation to stay on top of.
An incredibly timely and important webinar, loaded full of information, with our most virtual attendees so far! Have a listen to this month's HR helping hand.
(Please excuse some of the background noise in the first minute due to some unmuted mics. Noise levels out from 1.20.)